We are based in Orlando, FL. Email us on 
blkeclipse1@yahoo.com
 and our representative will follow up shortly. Or Call Us on 407.860.5840 and book your car a proper treatment.
AUTO BODY SERVICES
Been in an accident or have damage to your car? Drop it off and we will be sure to make it as good as new. We'll even provide you with a ride home!
DETAILING SERVICES
Whether you need an exterior or interior cleaning, wax n' wash, or the complete detailing, we will be sure to make your car sparkle!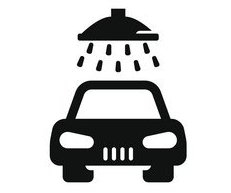 The complete interior and exterior cleaning is our top of the line detailing service. Plan on leaving your vehicle all day for this one. We thoroughly clean the interior and exterior of your vehicle.
We start with a hand wash on the outside or your vehicle.
Next, a complete shampoo of the interior including the carpets, seats and floormats. And don't forget the doorpanels, dashboard or door jambs, we clean those too.
After the exterior wash, a complete machine polish is performed to remove those long awaited minor surface scratches.
Last and finally, is a protectant for that newly detailed vehicle, the hand applied wax. This is a sunblock for you vehicle's paint and is the right complement to any detail service.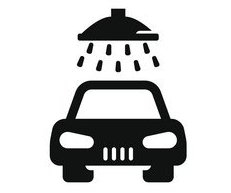 The exterior cleaning focuses on your vehicle's exterior paint surface to rejuvinate its lustre.
The three step polishing process is used with the finest detailing products available.
Following the polishing process, a hand wax is applied to protect the freshly polished paint surface. The wax will act as a barrier for the summer or winter conditions.
This service requires you to part with your vehicle for most of the day to ensure we bring your vehicle's paint back to life again.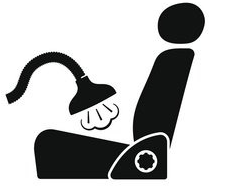 Who doesn't like a clean car? It's the first thing you notice when you get into any vehicle.
The interior cleaning includes a carpet extraction cleaning as well as the seats and floormats shampooed.
The dashboard, door panels, and door jambs are cleaned too. Plan on most of the day for this internal cleaning.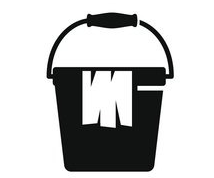 If your vehicle just needs a little tlc, the wash 'n' wax is just right for you.
Your vehicle is hand washed and hand waxed to ensure its existing paint condition has another protectant for the next few months. It is the best maintanence to achieve that long lasting shine.
Plan on two hours or less for the average sized vehicle.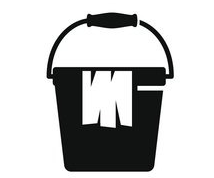 If your vehicle just needs that little bit of sparkle, a nice freshen up is perfect!
Covers a wash, window cleaning, vacuuming, and tire dressing.
Plan on two hours or less for the average sized vehicle.